Team India in huge trouble in England !! Reports state that Virat Kohli got infected with COVID-19 after returning from Maldives
India's preparation for the rescheduled Test against England in Birmingham from July 1-5 has been hampered by the existence of Covid among many of its players.
While senior off-spinner Ravichandran Ashwin has ruled out traveling to the UK with his squad after testing positive for the virus, TOI has learned that former India captain Virat Kohli too has come to London last week after the team's visit for Covid-19. were infected with -19.
Virat Kohli completed the England vs India 2021 Test series as the fifth highest run-scorer. Even though the Indian captain had to bat in the first two Tests, he had some strong knocks in the third and fourth. The 32-year-old scored 218 runs in 7 innings at an average of 31.14. The right-handed batsman also scored two half-centuries in the series.
The Indian team will play England in a Test match at Edgbaston, Birmingham from July 1 to 5. The match has been rescheduled. The 5th Test of India's tour of England in 2021 was postponed last year after various members of the Indian team's support personnel were called COVID-19. India is currently leading 2-1 in the series.
Virat Kohli affected by Kovid after returning from leave:
"Yes, Virat Kohli was also affected by Kovid after coming back from Maldives vacation," A source told this newspaper. A few enthusiastic supporters posted selfies with Kohli in Leicester on Monday.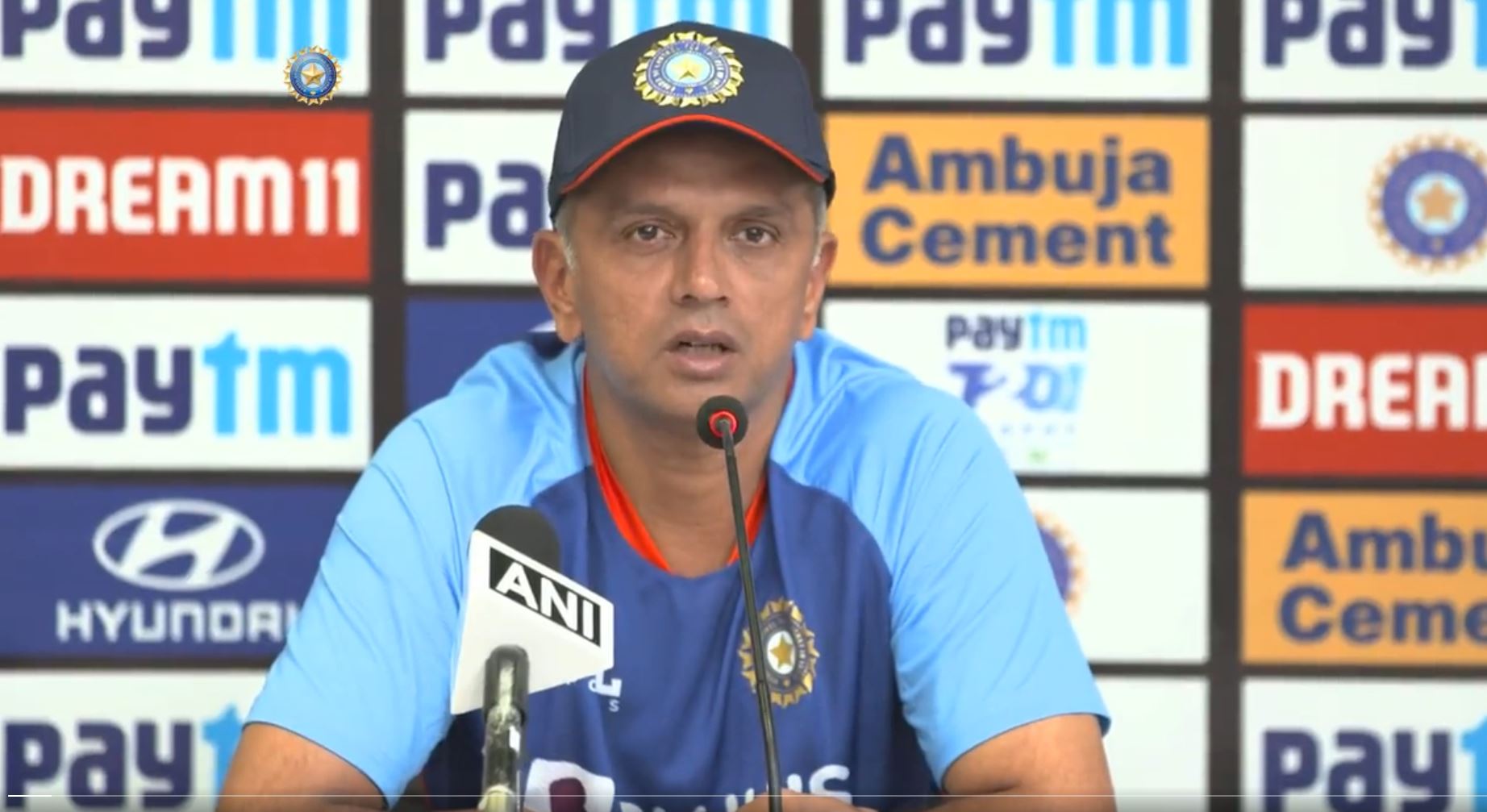 "This means that India's tour against Leicestershire on June 24 will not be as focused as coach Rahul Dravid had hoped, as medical advice suggests that players should avoid overloading after contracting COVID-19." "There may be more COVID cases on the team," Found out from the source.
Rohit Sharma will captain India in the test match. The team includes prominent players like Virat Kohli, Cheteshwar Pujara, Ravindra Jadeja, Mohammed Shami, Hanuma Vihari and Jasprit Bumrah. A T20I and ODI series will follow the Test match.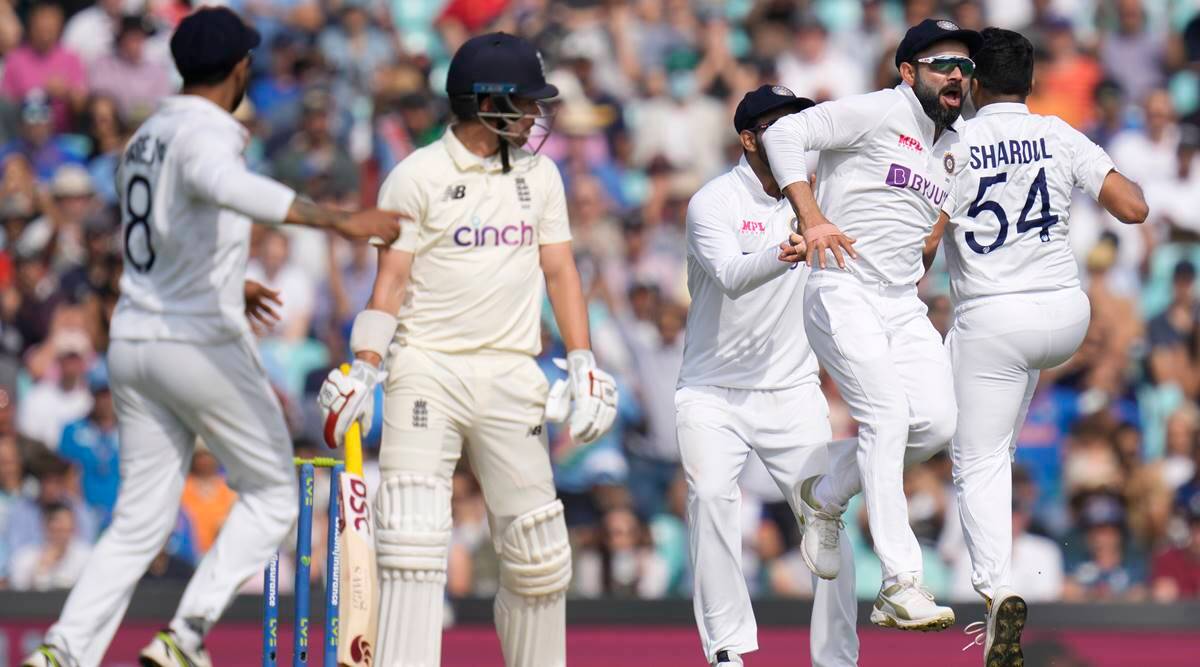 Three matches will be played in the T20 series. The first T20I will take place on 7 July. The second and third T20Is will take place on June 9 and 10 respectively. There will be three matches in the ODI series between India and England. The three ODIs will be played on July 12, 14 and 17 respectively.
Read also: IND vs ENG: Ravichandran Ashwin to join team soon: Reports
डिसक्लेमर
'या लेखात समाविष्ट असलेल्या कोणत्याही माहिती/सामग्री/गणनाची अचूकता किंवा विश्वसनीयता हमी नाही. ही माहिती विविध माध्यमे / ज्योतिषी / पंचांग / प्रवचन / विश्वास / धर्मग्रंथांमधून गोळा करून तुमच्यासाठी आणली गेली आहे. आमचा हेतू फक्त माहिती पोहोचवणे आहे, त्याच्या वापरकर्त्यांनी ती फक्त माहिती म्हणून घ्यावी. याव्यतिरिक्त, त्याचा कोणताही वापर वापरकर्त्याची स्वतःची जबाबदारी असेल. '
Disclaimer
'The accuracy or reliability of any information/material/calculation contained in this article is not guaranteed. This information has been brought to you by collecting from various mediums / astrologers / almanacs / discourses / beliefs / scriptures. Our purpose is only to deliver information, its users should take it as mere information. In addition, any use thereof shall be the responsibility of the user himself.'